Calendar of events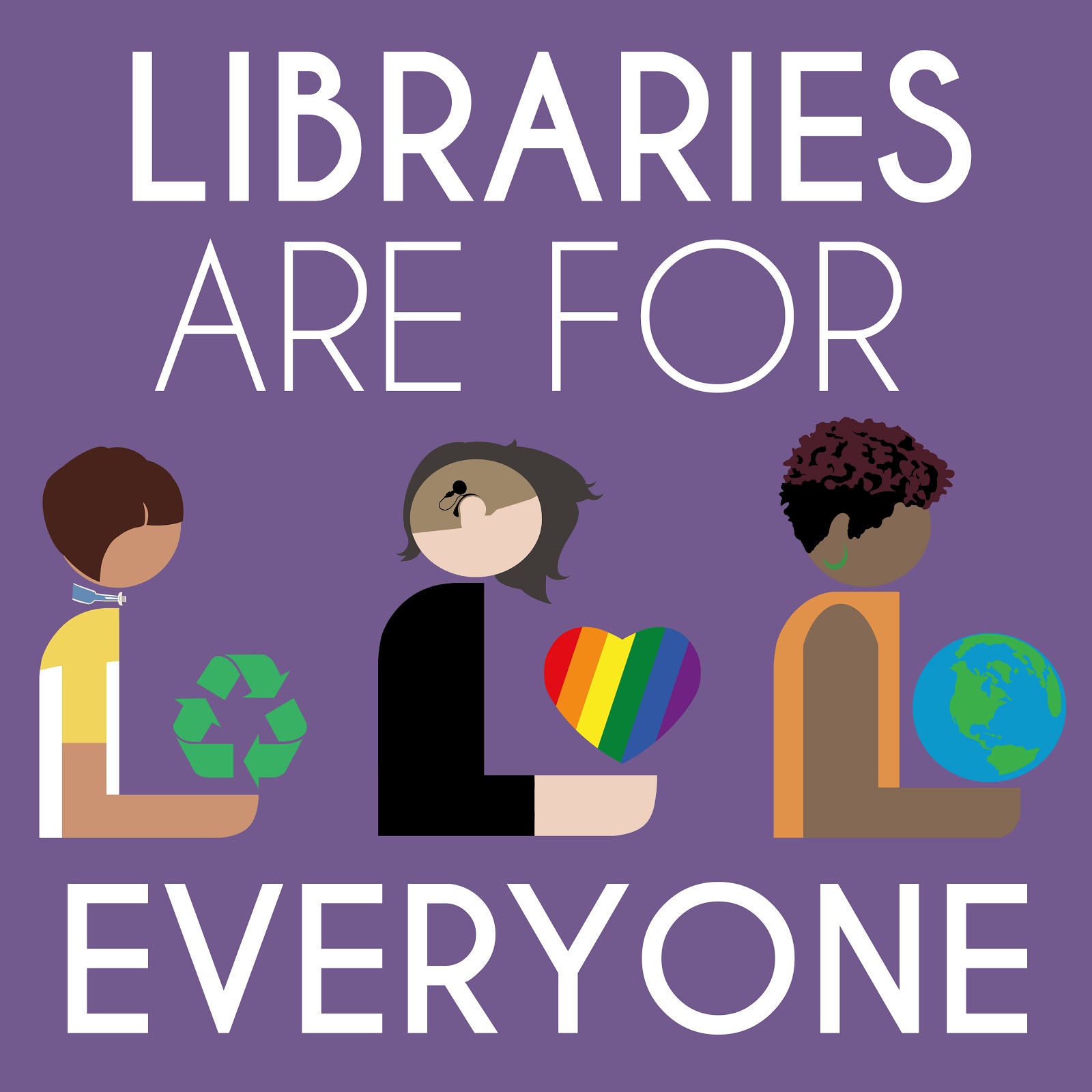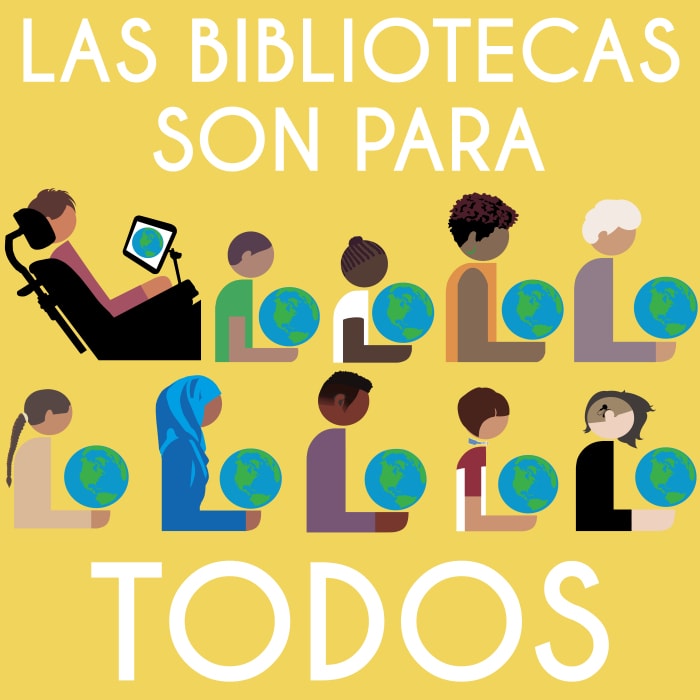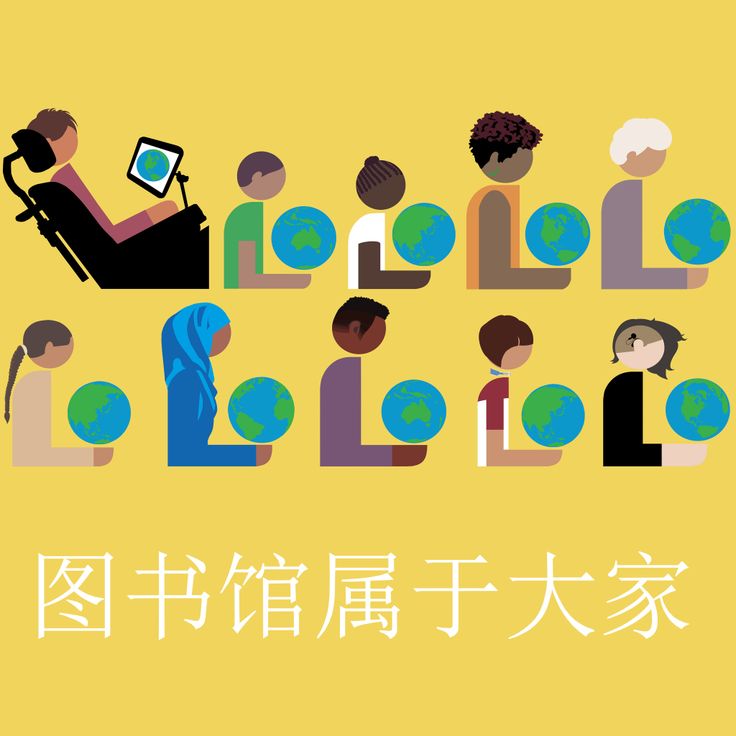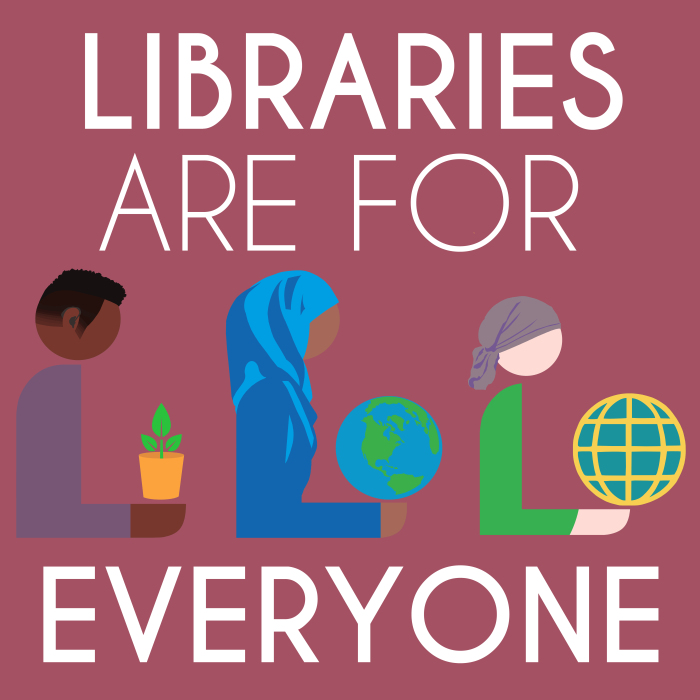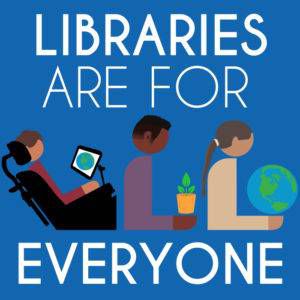 Jun
1
Thu
Technology Thursday

@ Winters Community Library
Jun 1 @ 2:00 pm – 7:30 pm
Schedule an appointment for FREE one-on-one technology help at the Winters Community Library! Every Thursday, 30-minute appointments are available from 2 pm to 7 pm. Visit the library or call 530-666-8005 to schedule your appointment for this Thursday!
Mandarin Storytime = 中文說故事時間

@ Mary L. Stephens Davis Branch Library
Jun 1 @ 6:00 pm – 6:45 pm
Enjoy stories, songs, and rhymes in Mandarin. Best for children ages 0 to 12 and their caregivers.
用畫本、童謠、音樂和有趣的互動介紹中文
適合 0 – 12 歲的大朋友和小朋友
Jun
2
Fri
Friends of the Library Book Sale

@ Stephens Davis Branch Library
Jun 2 @ 12:00 pm – 7:00 pm
Beginning the first Friday of each month the Friends of the Davis Library will have a three-day sale in the Blanchard Room at the Library.
Friday 12:00 pm – 7:00 pm
Saturday 10:00 am – 5:00 pm
Sunday 10:00 am – 3:00 pm.  Bag day (fill up a bag, pay just $10).
Masking strongly recommended.
Tales for Tails

@ Stephens Davis Branch Library
Jun 2 @ 3:00 pm – 4:30 pm
Read to a therapy dog!  Animals are ideal reading companions.  For ages 5-12, in the Children's Activity Room.
First come, first served.  No prior reservations. Sign up for a 10-minute reading slot at the Children's Desk on the afternoon of the program.
NEW! Lego Block Party

@ Esparto Regional Branch
Jun 2 @ 3:30 pm – 4:30 pm
New! Join us for hours of creation, design, and play with LEGO, Duplo, MegaBlocks, and more! Use your imagination and build your own way! Children under 3 years of age will need to be supervised by parents/caregivers.
Fridays from 3:30pm—4:30pm
¡Nuevo! Participa en horas de creación, diseño y juego con LEGO, Duplo, MegaBlocks y mucho más. ¡Usa tu imaginación y construye a tu manera! Los niños menores de 3 años deberán ser supervisados por sus padres o cuidadores.
Viernes de 3:30pm a 4:30pm