Mission, Vision, History
Mission
Yolo County Library provides access for all to ideas that inform, entertain and inspire. We connect people and ideas.
Vision
The Yolo County Library strives to bring diverse and dynamic programs and services to its many communities and residents through innovation, communication, engagement, collaboration and diversity, providing opportunities for everyone to read, grow, discover and interact with one another and the world at large.
History
Yolo County is one of California's original 27 counties and is home to over 215,000 people. Nearly 85% of the population lives in the County's four cities: Davis, West Sacramento, Winters and Woodland.
Yolo County is located on the west side of the Sacramento River with farming and ranching activities playing an important role in making this county one of the leading agricultural producers in the nation.
Yolo County Library serves seven communities and the rural areas of Yolo County, and provides public library services to all areas of the County except the City of Woodland, which independently provides a public library. Branch libraries are located in Clarksburg, Davis, Esparto, Knights Landing, West Sacramento, Winters and Yolo. Library Administration and Technical Services operations are located in Woodland.
County Librarian and Chief Archivist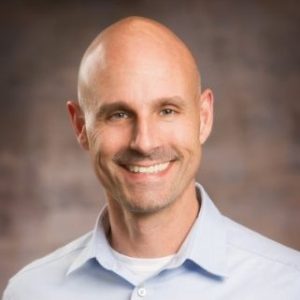 Mark Fink,
County Librarian and Chief Archivist
mark.fink@yolocounty.org
530-666-8002
Welcome to Yolo County Library!
Yolo County Library is committed to supporting a diverse and inclusive employee workforce reflective of the population we serve that are knowledgeable, encouraging and continually develop and support communities in our region.
We are committed to an environment where differences are valued and all staff are part of a productive, high performing team delivering quality services to our clients.
We support growth and learning in all aspects, providing enriching environments for discovery and understanding.