Summer Reading Program 2021
June 1 – August 14. For all ages!
If you can't participate online, you can print out a reading log or register for the program and pick one up at your local branch library.
Reading & Activity Logs: Adults | Teens | Kids | Bonus
---
How It Works
Read, log your reading, and complete fun activities to earn points and win prizes.
Once you earn a total of 1000 points, visit your local library branch to claim your prizes. Continue the fun ALL SUMMER LONG! Keep reading and completing activities throughout the summer to continue earning points. The more points you earn, the better chance you have of winning the Grand Prize Drawing!
It's easy! Here's how:
CHOOSE how you want to track your reading–number of books OR number of minutes.
READ and complete activities throughout the program to accrue points.
LOG your progress in Beanstack or submit your progress to library staff.
For each week you log and earn points by reading or completing activities, you will be entered into a weekly drawing for a chance to win a $10 gift card!
Reading 1 book OR reading for 60 minutes = 100 points
Completing 1 activity = 10 points
Earn a total of 1000 points and get your finisher prize!
Finish by August 14th to be entered in the Grand Prize drawing.
---
Reading
Any and all reading counts! You can read books, magazines, newspapers, the Internet, or anything else you like. Read in any format, in any language. Yes, including graphic novels and audiobooks!
Reading suggestions:  Grownups | Teens | Children | Little Ones | Graphic Novels
---
Prizes
Earn prizes all summer long!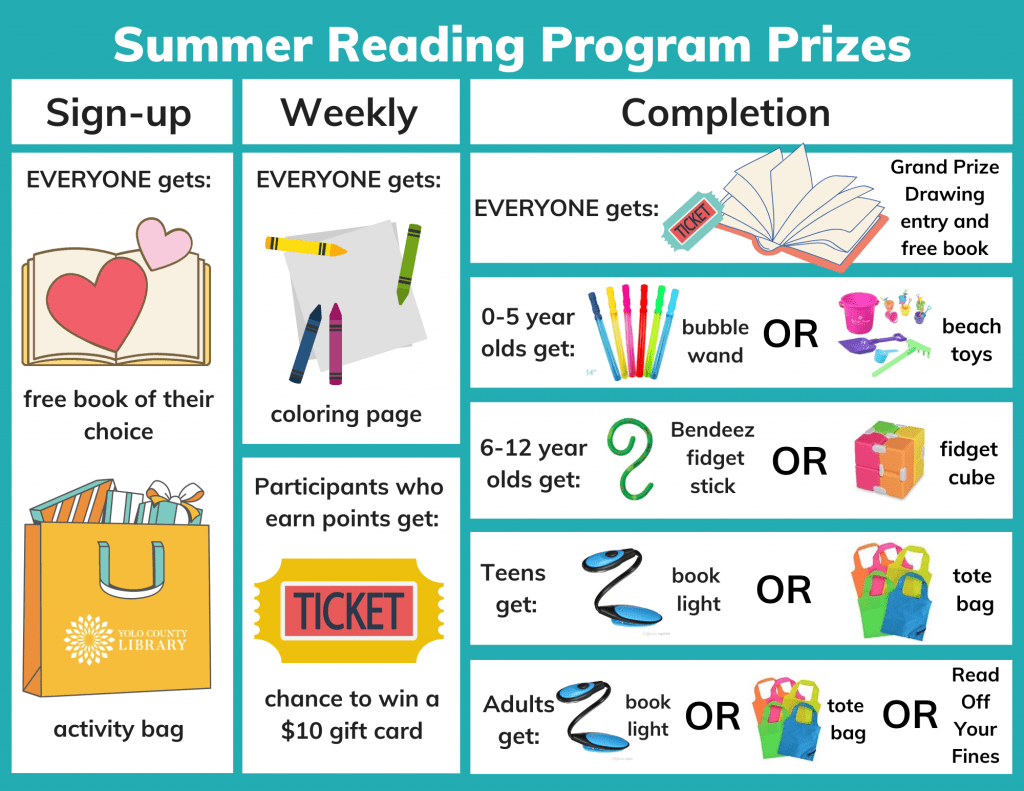 Sign-up: Everyone who signs up gets a free book and activity bag. Stop by your local branch library to pick them up!
Weekly: Stop by your local branch library for a new coloring page each week. Don't forget to log your reading and activities to earn points to be entered into the weekly drawing for a chance to win a $10 gift card.
Completion: All finishers receive a prize, another free book, and are entered into the Grand Prize Drawing for their local library branch.  Adults can opt to have up to $10 in overdue fines removed from their account by selecting Read Off Your Fines as their prize.
---
Events
Enjoy fun virtual events and activities! Check out our events schedule for more information.
---
Why Participate?
Summer Reading Programs make a difference. The Summer Reading Program at Yolo County Library helps promote literacy for people of all ages by providing incentives to develop and sustain a lifelong reading habit. Research indicates that summer reading programs help children and teens retain and enhance their reading skills over the summer, provide a haven for community readers, and develop reading enthusiasm. Additionally, adult participation encourages parents to play a strong role in their child's literacy development by reading aloud with their child and modeling good reading behavior.
---
Sponsors
Special thanks to the Yolo County Library Foundation and the Friends of the Yolo County Libraries for their sponsorship and to Nugget Markets and Target for sponsoring the weekly drawings.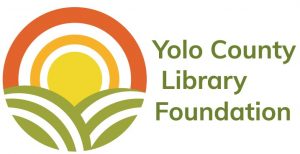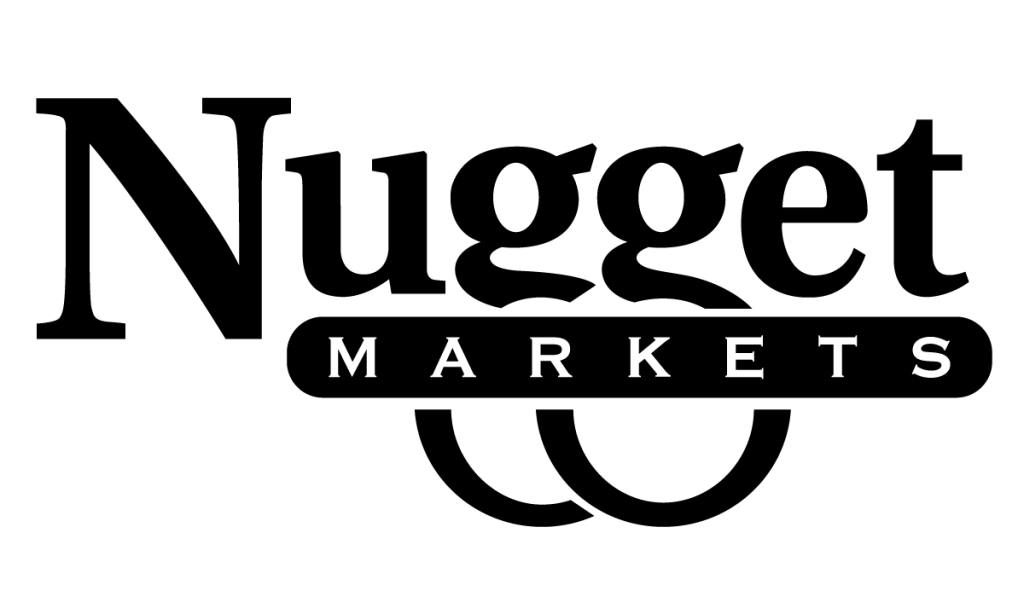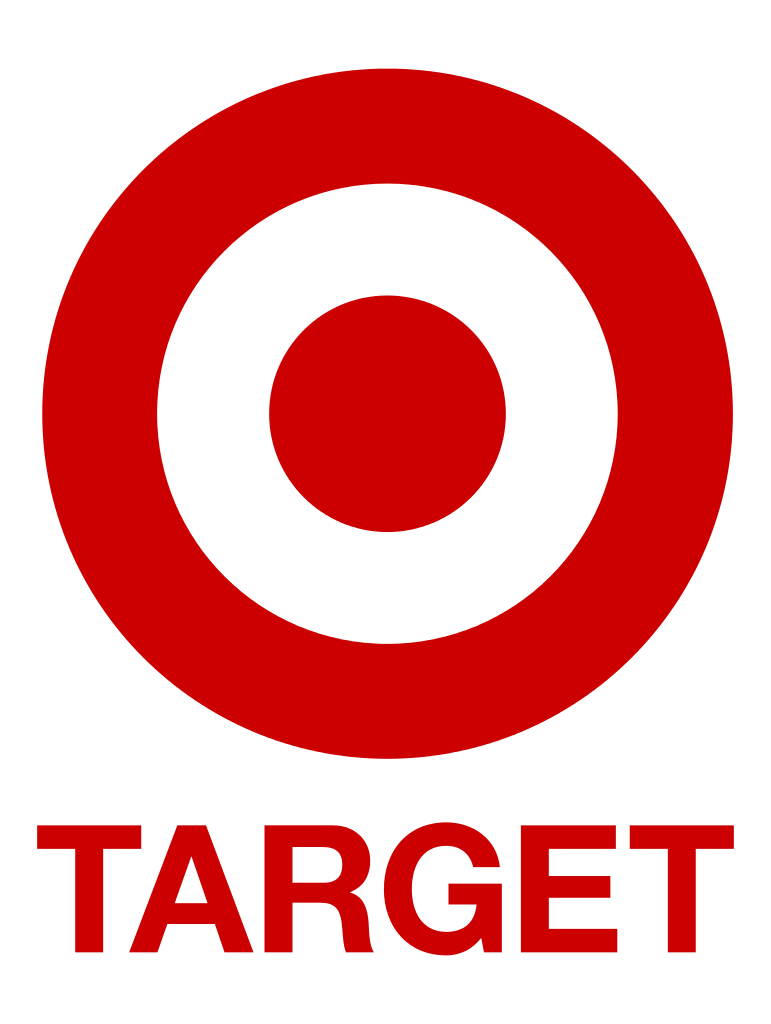 ---
Questions?
Contact us at summerreading@yolocounty.org.