Reading Programs

Reading Inspires Lifelong Learning
Yolo County Library offers a variety of reading programs for adults, teens, and children. These programs promote literacy for people of all ages by providing incentives and fun activities that encourage reading in order to develop and sustain lifelong reading and learning. The Summer and yearlong programs are through Beanstack, a free online service that offers book recommendations, reading and activity logging, and book reviews.
---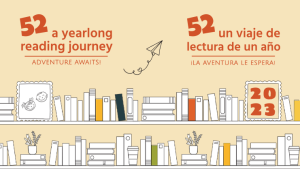 For all ages. 52 is different from other reading programs: it lasts all year long, offers loads of reading suggestions through prompts, and provides a space for you to share favorite books with your community. Every week, we'll share a prompt with ideas for books to read. If the prompt doesn't appeal, just pick whatever you want to read. 52 is about reading for the joy of reading.
---
Summer Reading Program
Held annually from June 1 – August 15. For all ages. Read what makes you happy and track everything you read to earn prizes! The Summer Reading Program at Yolo County Library helps promote literacy for people of all ages by providing incentives to develop and sustain a lifelong reading habit. Research indicates that summer reading programs help children and teens retain and enhance their reading skills over the summer, provide a haven for community readers, and develop reading enthusiasm. Additionally, adult participation encourages parents to play a strong role in their child's literacy development by reading aloud with their child and modeling good reading behavior.
---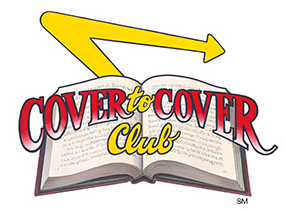 Cover to Cover Reading Program
Held annually in March-April. Program dates vary. For children ages 4-12. Participants may receive an award from program sponsor In-N-Out Burger® for every five books read, up to three awards during the six-week program.