Winters Community Library Teaching Garden
About the Garden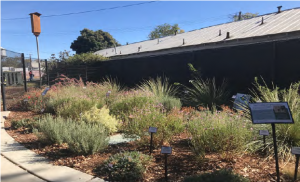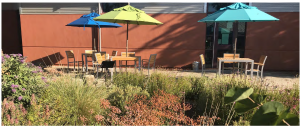 The Winters Community Library Teaching Garden is a collaboration project of the Yolo County Master Gardeners, Winters Joint Unified School District, City of Winters, Winters Friends of the Library, and Yolo County Library. The garden was created in 2019 with the goals of providing the following services for the community: examples of low water use plants for the home gardener; habitat for wildlife species; a space where visitors can sit, read, and enjoy the garden; educational opportunities for school groups; volunteer opportunities for the community to learn about gardening; and master gardener workshops on a variety of topics.
The Teaching Garden is open the same hours as the library, except in the evenings when it closes at dusk. Access to the garden is through the children's room in the library.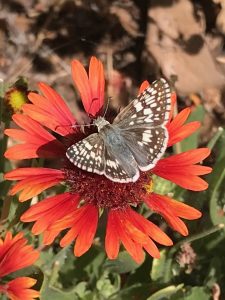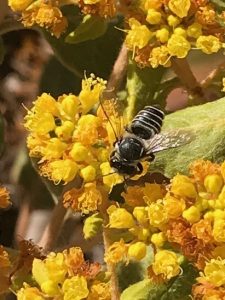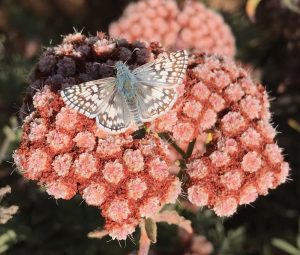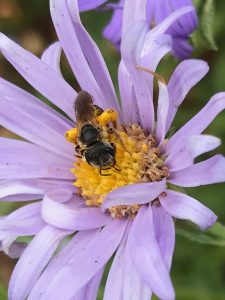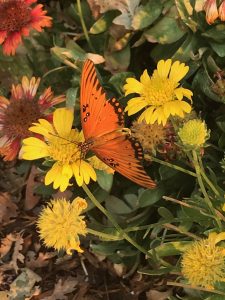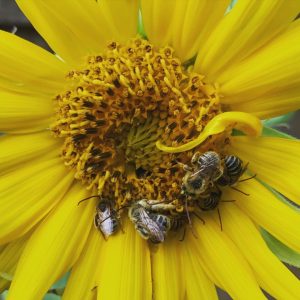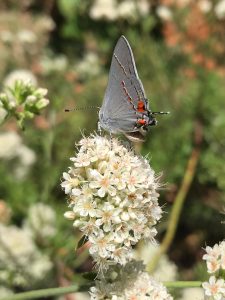 Activities and Events
The library hosts a variety of events year-round in the teaching garden, including storytimes, master gardener workshops, and other special programs.
Photos courtesy of Stephanie Myers, Master Gardener.